History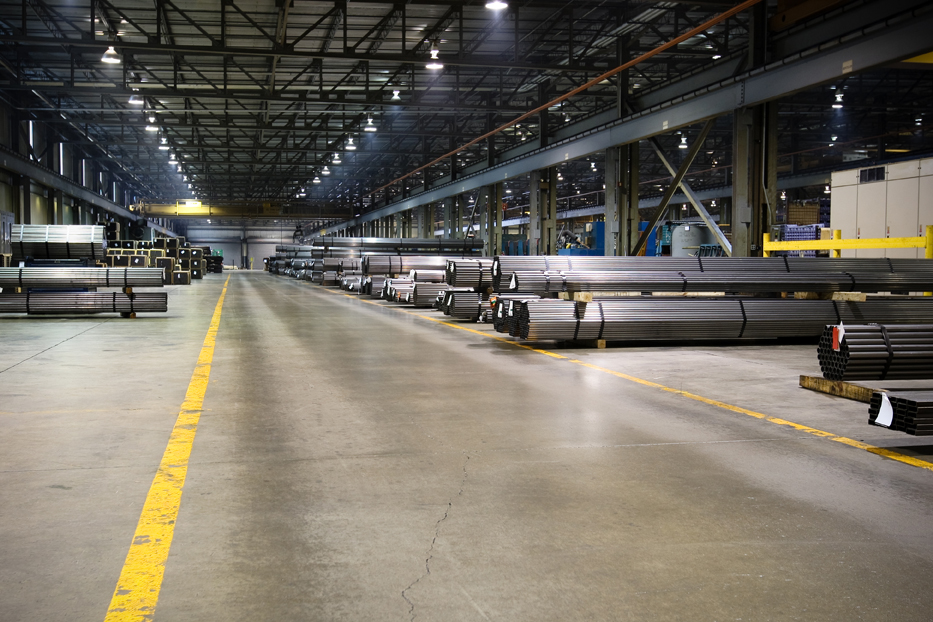 Jackson Tube Service was founded over four decades ago by the Jackson family, who still own and operate the company today. Our knowledge and dedication within the tubing industry spans four generations of our family. We manufacture welded steel tubing with a proud team of non-union, skilled craftsmen.
Founded on the principles of superior customer service, exceptional product quality along with proud corporate citizenship, the company has shown continuous growth since inception in 1972.
We are driven to consistently manufacture the best tubing possible, utilizing "best practice" and "lessons learned" methodologies. This quality is only matched by our exceptional customer service. It is this fine balance of science and service that allows us to meet and exceed the needs of our customers.
We are a progressive, broad-based company with a wealth of experience in providing products used both domestically and internationally. Our tubular products are used in countless applications including agricultural equipment, automobiles, recreational vehicles, furniture, refrigeration units, hospital equipment and office furniture. Nearly everywhere you go, you will find our products at work.